The Butchart Gardens Admission with Ferry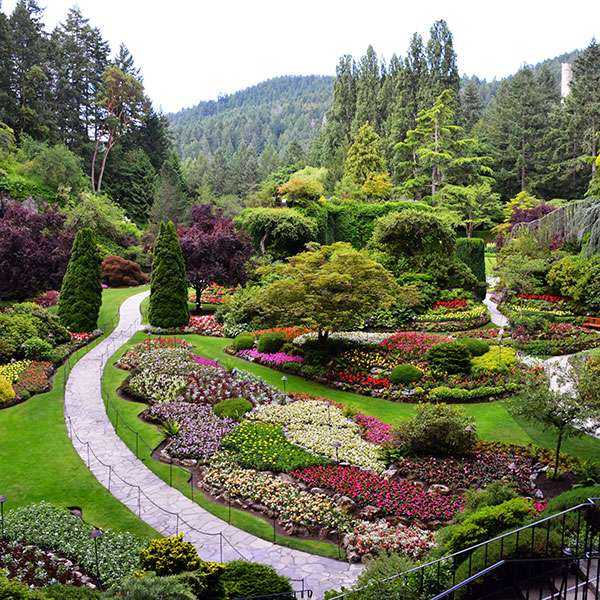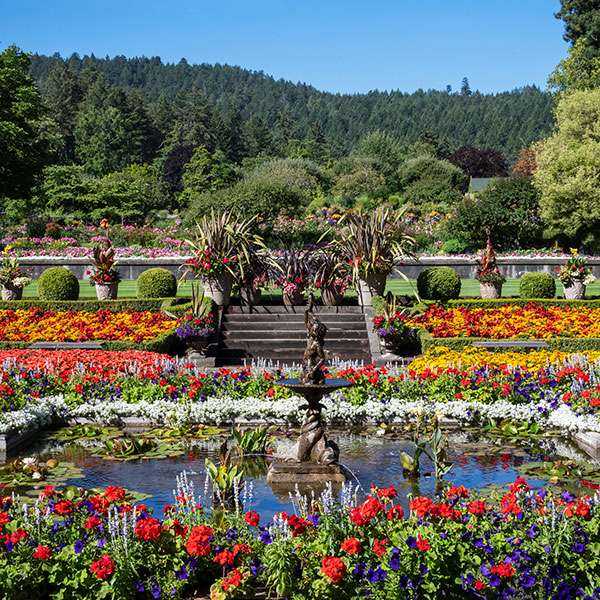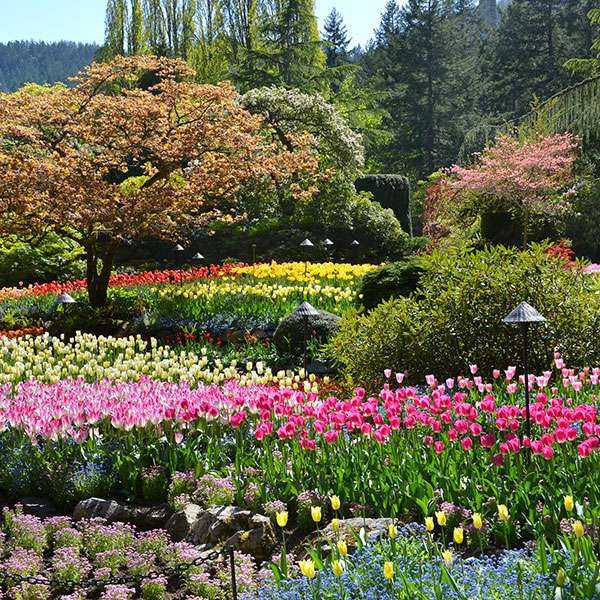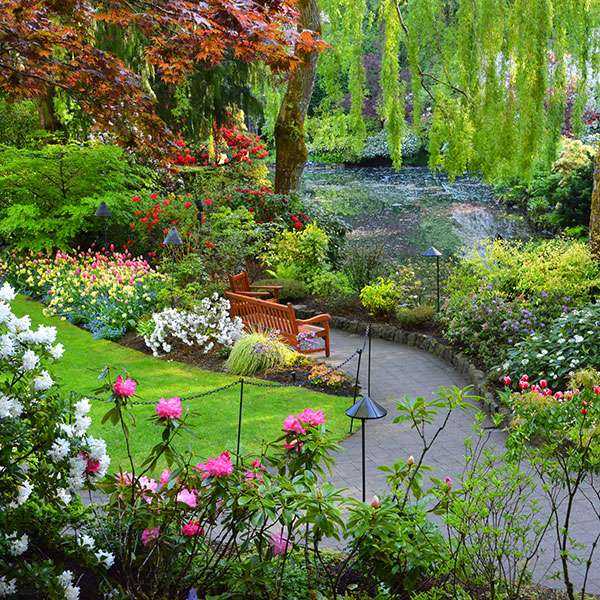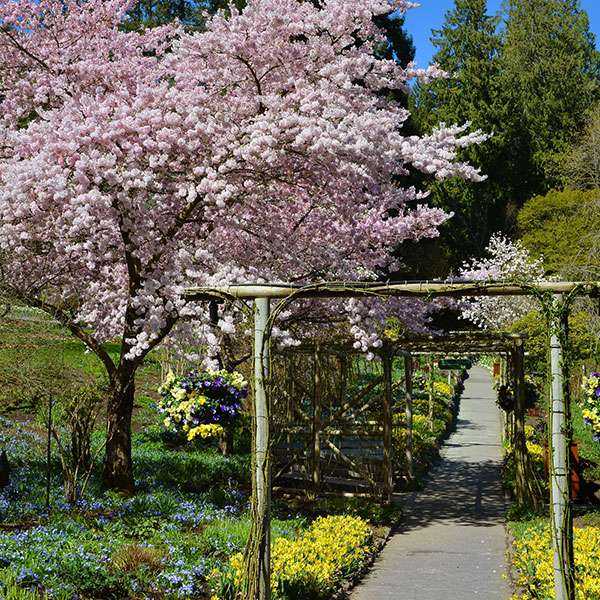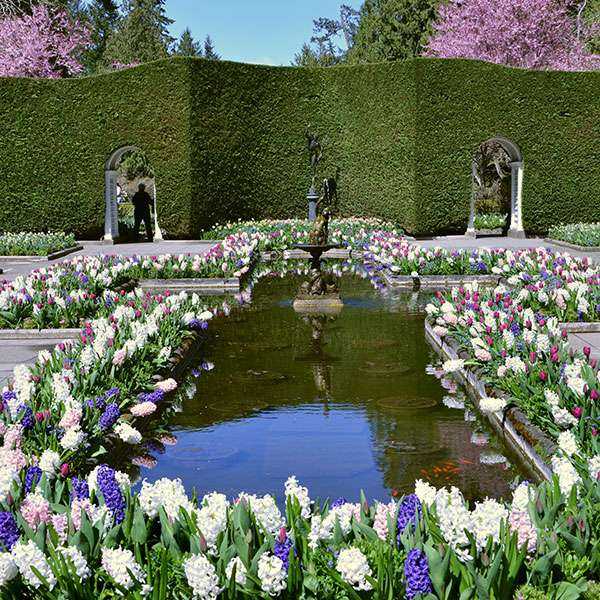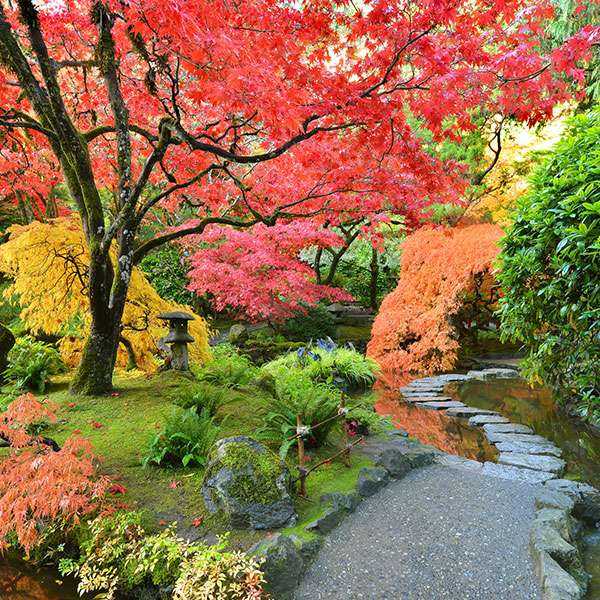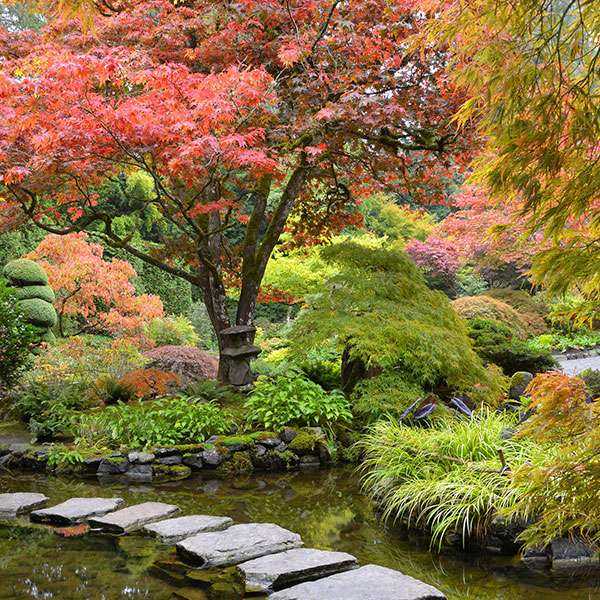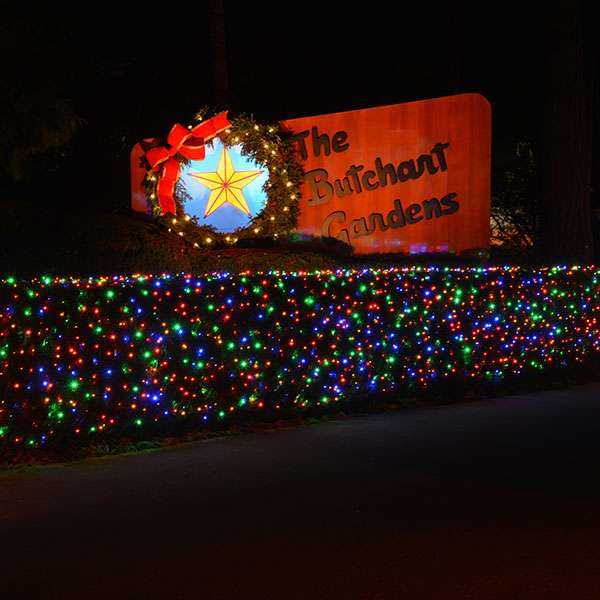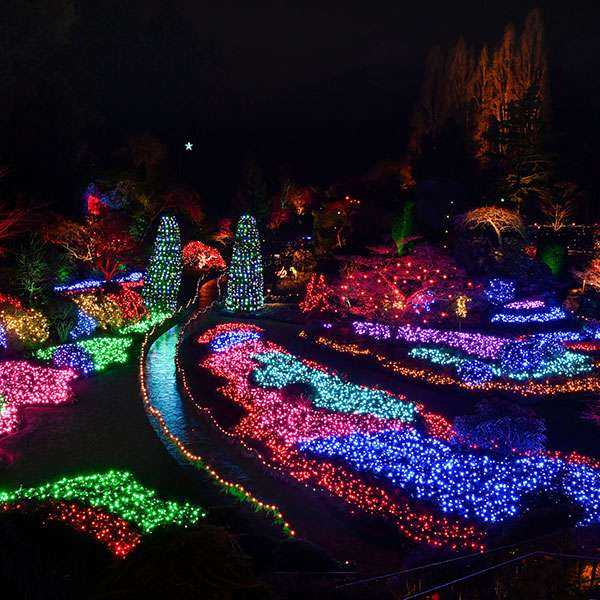 Black Ball Ferry Line
Victoria Terminal
430 Belleville Street, Victoria, BC V8V 1W9
The Butchart Gardens
800 Benvenuto Avenue, Victoria, BC V8M 1J8
Stroll along meandering paths through fifty-five acres of delightful floral displays at The Butchart Gardens. In 1904, Jennie Butchart began to beautify a worked-out quarry site north of Victoria. Her venture has become a family commitment to horticulture and hospitality spanning 100 years, delighting visitors from all over the world.

You must pick up your voucher at one of our Black Ball terminals (Port Angeles or Victoria) before heading to The Butchart Gardens.

Package Includes:
- Ferry Fare
- The Butchart Gardens Admission

Please Note: The Butchart Gardens is a 35-minute drive from downtown Victoria. This package does not include round-trip shuttle transportation from downtown Victoria.
The Butchart Gardens Hours:
June 1 – September 30, 2022: 9:00am – 5:00pm
October 1 – 31, 2022: 9:00am – 4:00pm
November 1 – 30, 2022: 9:00am – 3:30pm
December 1 – 24, 2022: 3:00pm – 9:00pm
December 25, 2022: CLOSED
December 26, 2022 – January 6, 2023: 3:00pm – 9:00pm
The Gardens are open for viewing one hour after the gate closes.
COVID-19 Protocols:
Visitors are asked to maintain adequate physical distancing while visiting, and respect that people's comfort levels may differ. For more information regarding COVID-19 protocols, please visit The Butchart Gardens
website
.
Debit or credit only, The Gardens is unable to accept cash in any facilities.
Pet Policy:
Pets are welcome at The Butchart Gardens during operating hours. Please visit The Butchart Gardens
website
for more information on their pet policy.