WHAT'S HAPPENING IN VICTORIA:
March 1 - 9, 2019
Victoria Beer Week is a nine-day festival showcasing BC craft breweries in unique event settings. With a focus on education and diverse craft beer selection. Victoria Beer Week 2019 will feature more than 40 craft breweries at venues throughout the city.
Visit the website for more information.
MARCH 22 - 24, 2019
After the tremendous success of the inaugural Capital City Comic Con last year, the largest comic convention in Victoria returns to the Victoria Conference Centre and the historic Crystal Garden. Capital City Comic Con is dedicated to comics, toys, games, family fun, science fiction, special guests, and pop culture of all kinds. Victoria, BC will play host to three days of panels, signings, cosplay, vendors, and more!
Visit the website for more information.

Robert bateman centre tour
every tuesday and saturday
Enjoy a 45-minute tour through Robert Bateman's gallery, located steps from our Victoria Terminal.
Learn about Bateman's evolution as an artist, and hear the stories behind his works of art.
The tour is free with admission. Visit the website for more information.
EVERY SATURDAY May - october
Visit beautiful Moss St. just a short distance from downtown! Providing local and organic farm-fresh produce, local foods, handmade crafts, artisan clothing, inspiring services and community education to folks from the entire Victoria & area region!
Visit the website for more information.
victoria sunday farmers' market
Don't miss out on some of the finest local produce, handicrafts, cheeses, wines, and meats at Victoria's Sunday Farmer's Market at The Hudson Public Market. Browse the many vendor stalls from as close as Saanich and as far as Saltspring Island! The freshness and quality can't be beat, and the prices are sure to entice. The Hudson Public Market also features several permanent vendors selling artisan cheeses, specialty olive oils and vinegars, and more, with a number of delicious food stalls and shops offering up delicious, affordable lunches.
Check it out, you won't be sorry you did!
---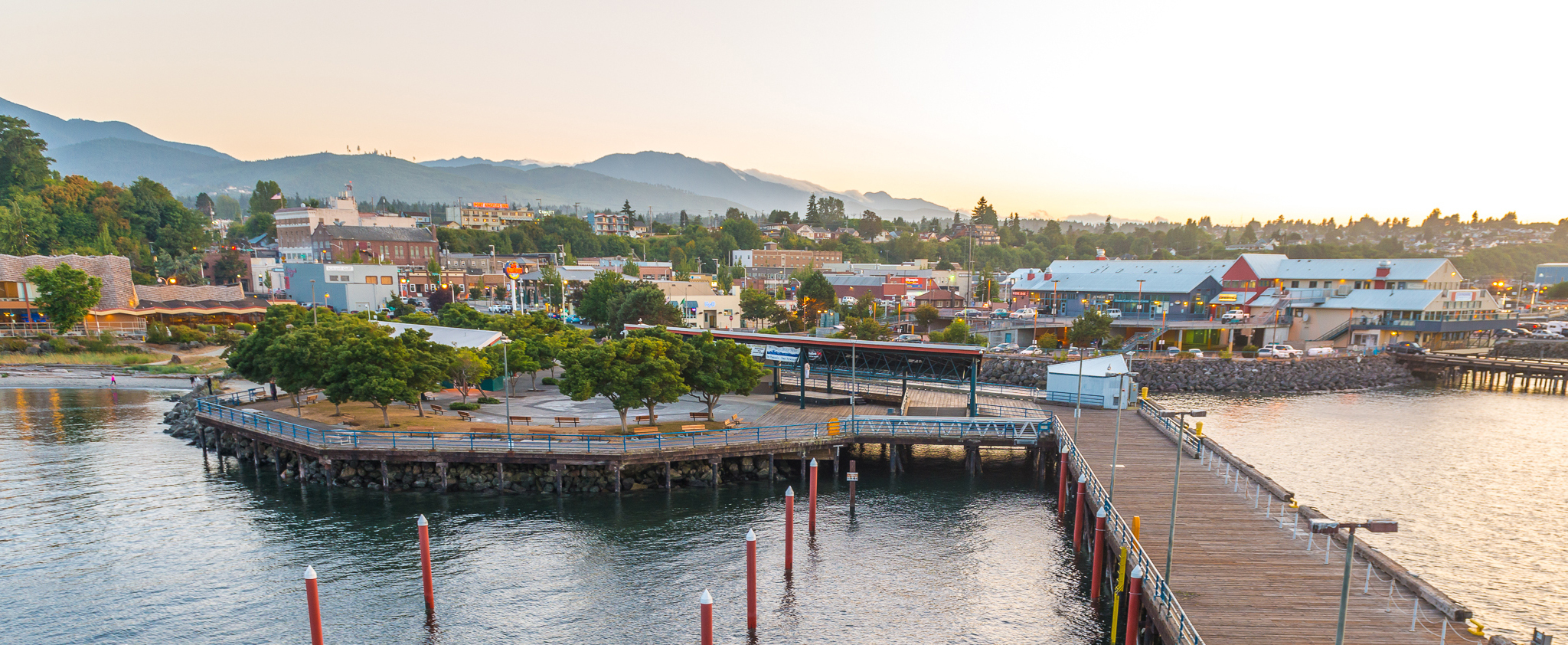 WHAT'S HAPPENING ON THE OLYMPIC PENINSULA:
On the following dates in 2019, enjoy free entrance to National Parks, including Olympic National Park, right on the doorstep of Port Angeles:
January 21
April 20
August 25
September 28
November 11
The Olympic Peninsula's best stop for locally grown food and local crafts.
The market has a wide range of organic and sustainably grown fruits and vegetables, as well as grass fed and pasteurized meats and eggs.
Check out their website for a full list of vendors and more information.
---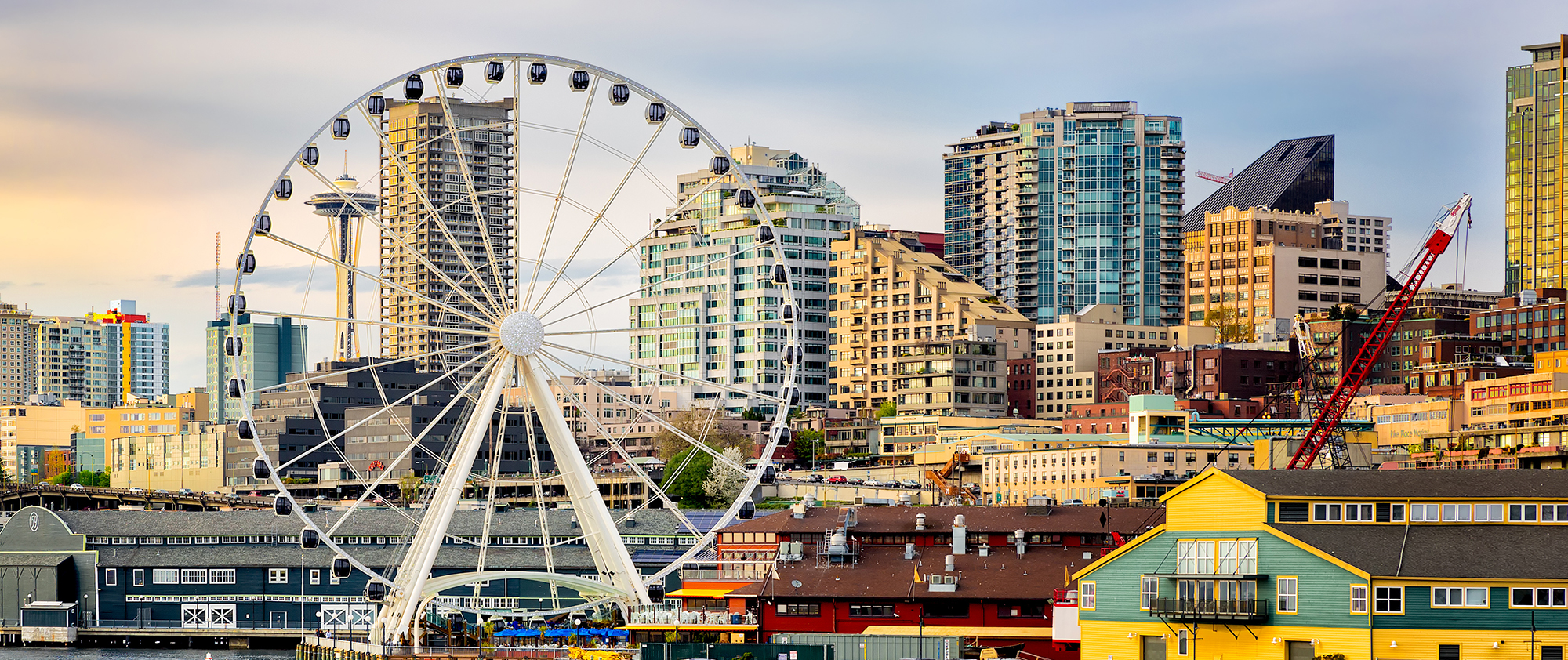 WHAT'S HAPPENING NEAR SEATTLE: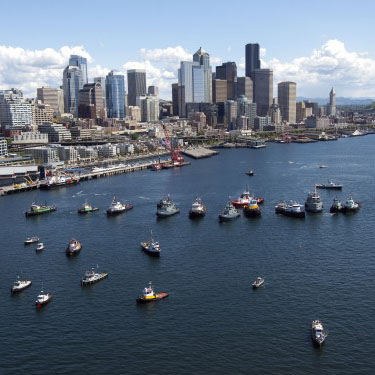 Emerald City Comic Con is the show for creators and fans alike. ECCC is a celebration of fandom from every corner of the nerdy galaxy, coming together in an inclusive, creative, and collaborative atmosphere each year in downtown Seattle. We are a community of shared interest, avid passion, and skilled craft. Whether you're a seasoned ECCC veteran or new to the show, let us be the first to welcome you. You're in good company.
Click here for more information.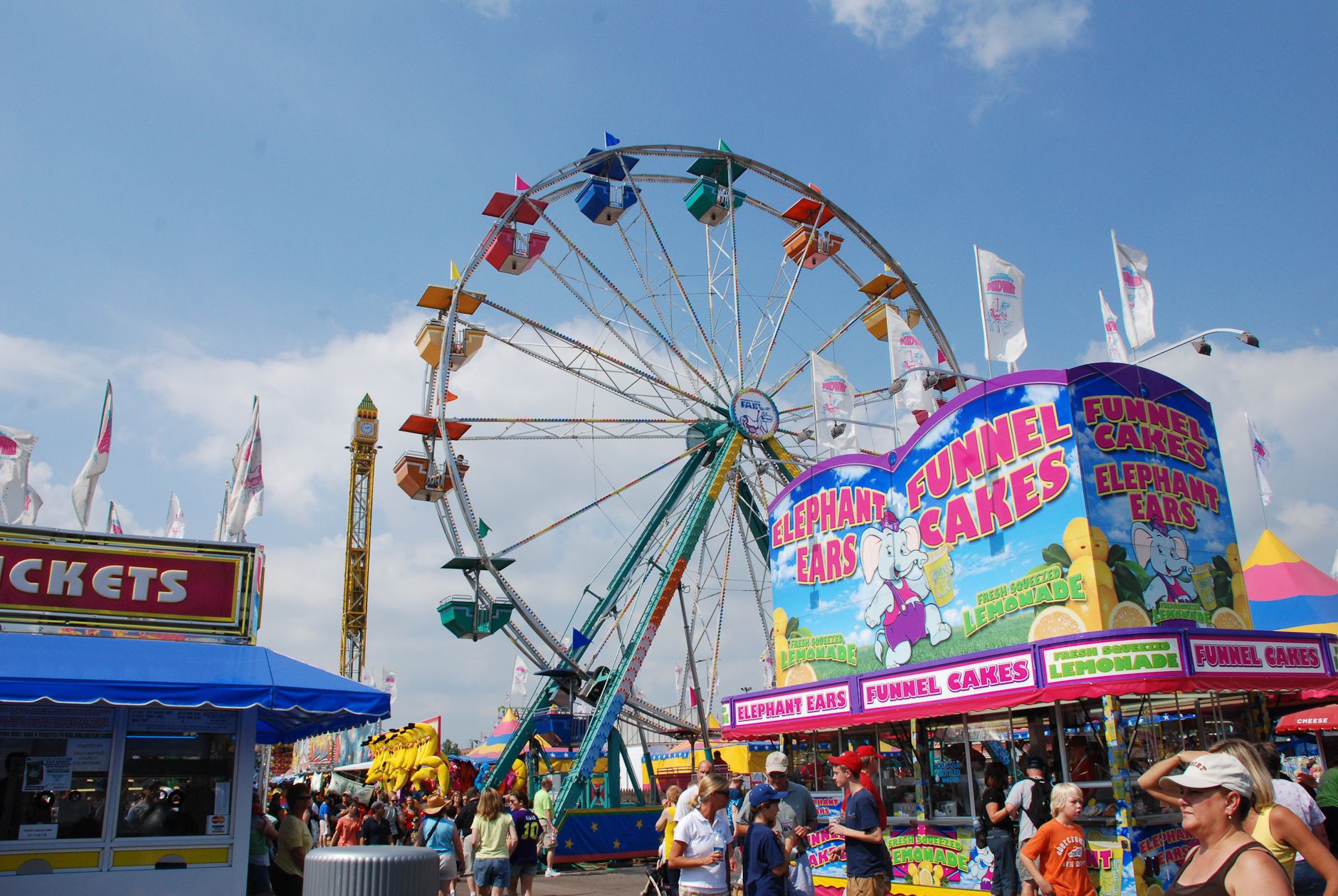 Head on down to Puyallup for fun for the whole family! From garden displays to racing pigs, to dogs performing amazing water tricks, Spring Fair offers tons of free attractions that the whole family will enjoy. Also at the fair, you'll find motorsport mayhem, music and entertainment, animals, and a midway!
Click here for more information.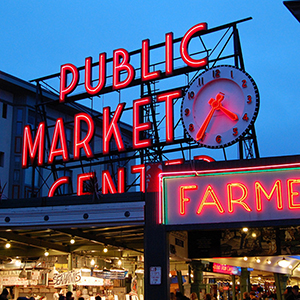 Public Market Tours
Daily, YEAR-ROUND
Enjoy a one-hour guided tour of the oldest running market in the United States!
Check out the original Starbucks, as well as the world famous fish throwing Pike Place Fish boys. Browse through over 200-year round commercial businesses, 190 craftspeople, 100 farmers, and 240 street performers and musicians.
For more information on tours, click here.
Seattle Bites Food tours
DAILY, YEAR-ROUND
Savor some of Seattle's finest foods on this 2.5 hour BIG bites tour. Wonder through the Public Market and taste 8 to 9 delicious samplers including fresh gourmet sausages, crepes, America's best clam chowder, Alaskan King Salmon, and much more!
Tours run daily at 10:30am and 2:30pm - Be sure to reserve as they are known to sell out fast!
Click here for more information.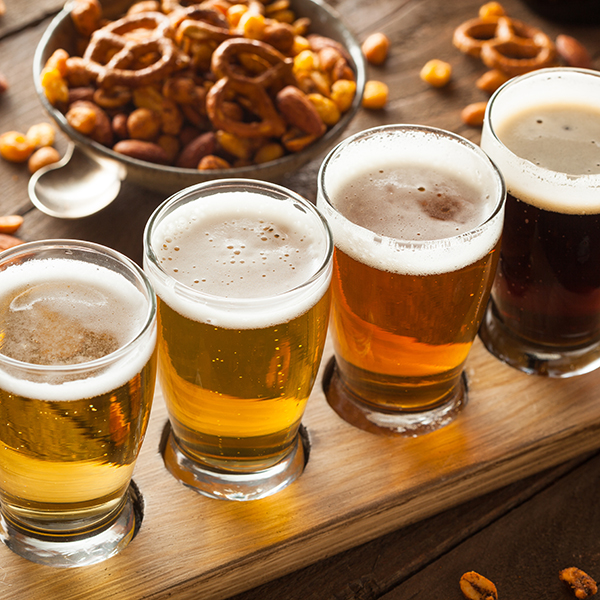 Seattle brewery tour
DAILY, YEAR-ROUND
The perfect tour for a craft beer enthusiast - Tour and sample 3 breweries in 3 hours.
This tour takes you to on a craft beer adventure through Seattle. Learn about the different types of beer, beer making process, each unique brewery, and Seattle history along the way.
For more information and to reserve your spot, click here.