WHAT'S HAPPENING IN VICTORIA:

Celebrate Father's Day at Car Free YYJ!
Douglas St. goes car free for nine city blocks! Explore one of the biggest community events of the summer with wonderful live entertainment, food and beverage areas, beer garden. and over 400 local artists
Visit their website for more information.

Experience the 20th Annual Victoria Ska and Reggae Festival in Victoria's Inner Harbour at Ship's Point!
Over 40 bands from 8 countries with such artists such as Ky-Mani Marley, Less than Jake, Macka B, and Sister Nancy.
Visit their website for more information.

Every Friday night this summer, enjoy local food trucks, live music and craft beer on the floating barge at Ogden Point.
Visit their website for more information.

An exciting line-up of live music and fun activities including the Coast Capital Living Flag that will take place on the Legislature Lawn. A delightful fireworks show will end the celebrations after sunset.
Visit their website for more information.

Over 100 colourful groups & floats in Victoria's biggest parade of the year. Featuring two stages of music and entertainment, a beer garden and multiple food trucks
Visit their website for more information.

Enjoy a 45-minute tour through Robert Bateman's gallery, located steps from our Victoria Terminal.
Learn about Bateman's evolution as an artist, and hear the stories behind his works of art.
The tour is free with admission. Visit the website for more information.
Visit beautiful Moss St. just a short distance from downtown! Providing local and organic farm-fresh produce, local foods, handmade crafts, artisan clothing, inspiring services and community education to folks from the entire Victoria & area region!
Visit the website for more information.
victoria sunday farmers' market
Don't miss out on some of the finest local produce, handicrafts, cheeses, wines, and meats at Victoria's Sunday Farmer's Market at The Hudson Public Market. Browse the many vendor stalls from as close as Saanich and as far as Saltspring Island! The freshness and quality can't be beat, and the prices are sure to entice. The Hudson Public Market also features several permanent vendors selling artisan cheeses, specialty olive oils and vinegars, and more, with a number of delicious food stalls and shops offering up delicious, affordable lunches.
Check it out, you won't be sorry you did!
---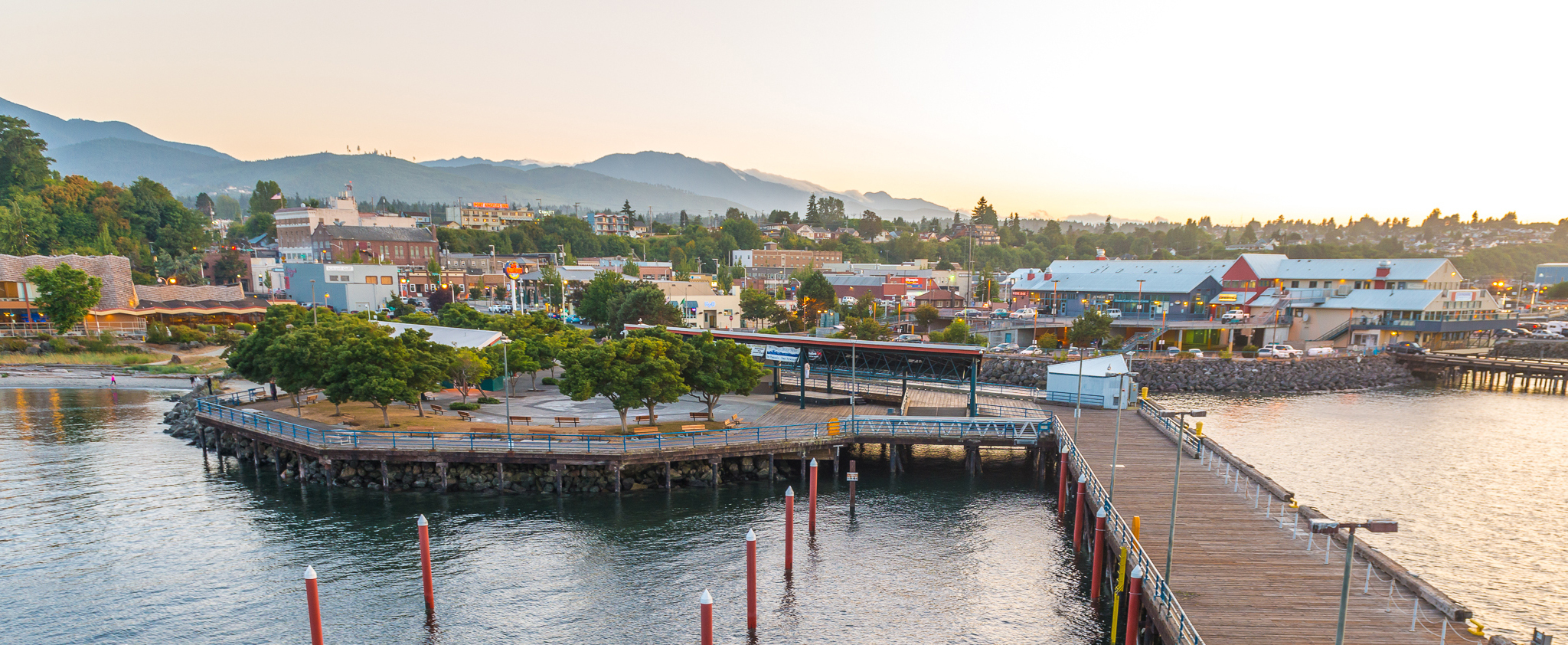 WHAT'S HAPPENING ON THE OLYMPIC PENINSULA:


Every Saturday from May 4th to Oct 26th, come visit the Sequim Farmer's Market, where local farmers and artisans produce wonderful handmade goods and produce.
For more information, click here.
On the following dates in 2019, enjoy free entrance to National Parks, including Olympic National Park, right on the doorstep of Port Angeles:
August 25
September 28
The Olympic Peninsula's best stop for locally grown food and local crafts.
The market has a wide range of organic and sustainably grown fruits and vegetables, as well as grass fed and pasteurized meats and eggs.
Check out their website for a full list of vendors and more information.
---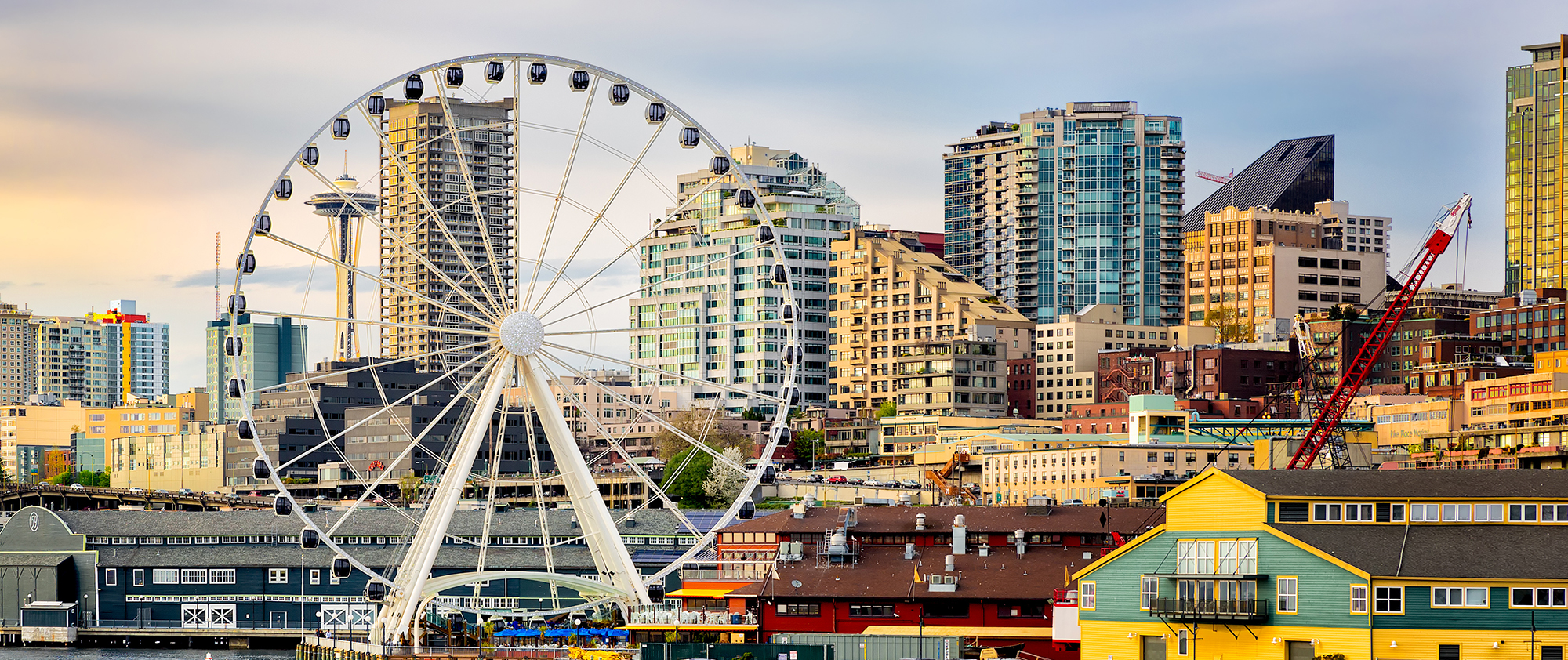 WHAT'S HAPPENING NEAR SEATTLE: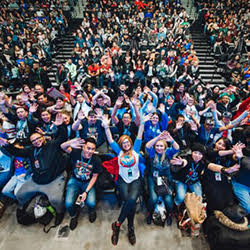 ACE Comic Con returns to Seattle with a tremendous list of guests such as Josh Brolin, Zoe Saldana and Don Cheadle. Numerous other stars along with 60+ top comic writers & artists, over 125 vendors and exhibitors, live programming across multiple stages.
For more information, click here.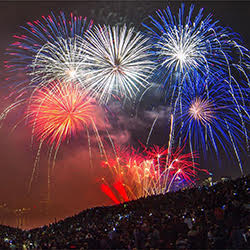 Seafair's 4th of July in Seattle features fireworks with fantastic displays fully choreographed to a custom musical score. Throughout the day, guests can enjoy food vendors, live entertainment and exhibit booths.
For more information, click here.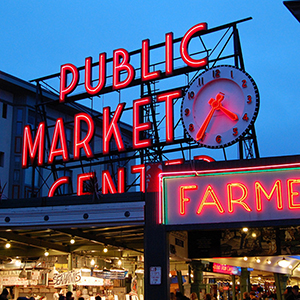 Enjoy a one-hour guided tour of the oldest running market in the United States!
Check out the original Starbucks, as well as the world famous fish throwing Pike Place Fish boys. Browse through over 200-year round commercial businesses, 190 craftspeople, 100 farmers, and 240 street performers and musicians.
For more information on tours, click here.
Savor some of Seattle's finest foods on this 2.5 hour BIG bites tour. Wonder through the Public Market and taste 8 to 9 delicious samplers including fresh gourmet sausages, crepes, America's best clam chowder, Alaskan King Salmon, and much more!
Tours run daily at 10:30am and 2:30pm - Be sure to reserve as they are known to sell out fast!
Click here for more information.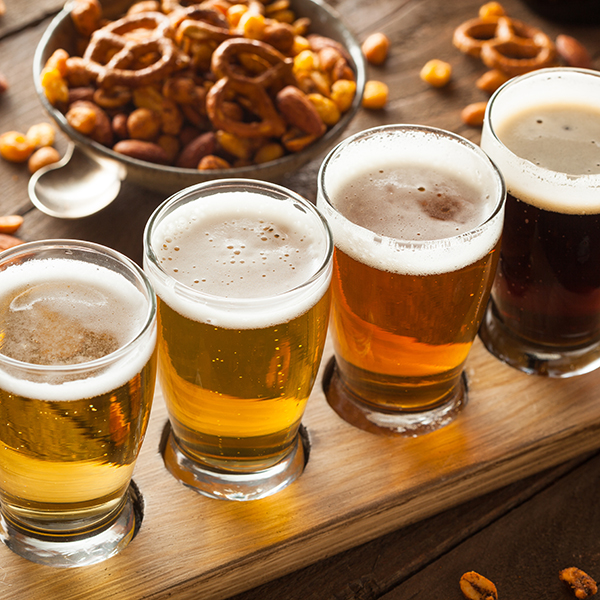 The perfect tour for a craft beer enthusiast - Tour and sample 3 breweries in 3 hours.
This tour takes you to on a craft beer adventure through Seattle. Learn about the different types of beer, beer making process, each unique brewery, and Seattle history along the way.
For more information and to reserve your spot, click here.