What's Happening in Victoria:
MARCH 2 - 10, 2018
Victoria Beer Week is a nine-day festival of events highlighting a broad selection of BC craft breweries while educating Greater Victoria residents about craft beer. VBW is fuelled by events that pair BC craft beer and local Victoria artisan food vendors, with a clear focus on showcasing quality BC craft beer and educating beer enthusiasts. Smaller tastings, seminars and micro-events happen at various venues throughout the week. Click here for more information.
MArch 16 - 18, 2018
The first annual Capital City Comic Con will be filled with comics, toys, games, family fun, science fiction, special guests and pop culture of all kinds. Come and see 3 amazing days of panels, signings, cosplay, vendors, and more in downtown Victoria, British Columbia!
Click here for more information.
august 18, 2018
Ryder Hesjedal's Tour de Victoria is a supported mass-participation cycling event in beautiful Victoria, British Columbia. Experience the world-class cycling routes and breathtaking scenery in beautiful Victoria, British Columbia.

Riders of all fitness levels can take part in the ride by choosing one of eight distances. All rides start and finish in the iconic inner harbour of Victoria at the BC's Legislative Buildings. Click here for more information.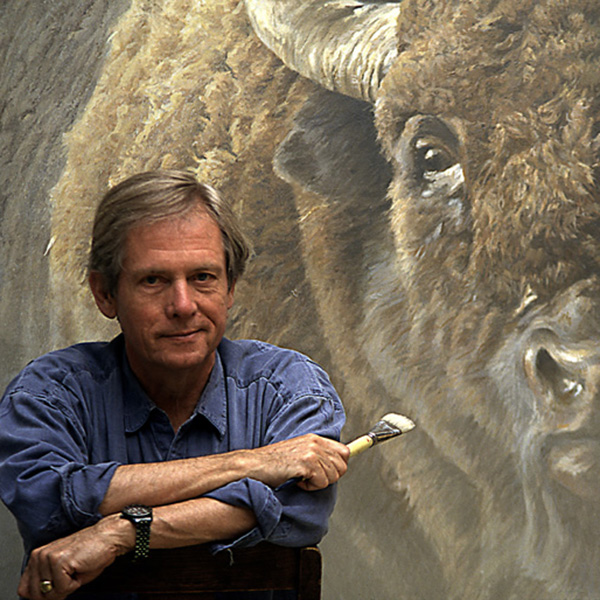 Robert bateman centre tour
every tuesday and saturday
Enjoy a 45-minute tour through Robert Bateman's gallery, located steps from our Victoria Terminal.
Learn about Bateman's evolution as an artist, and hear the stories behind his works of art.
The tour is free with admission. Visit the website for more information.
EVERY SATURDAY May - october
Visit beautiful Moss St. just a short distance from downtown! Providing local and organic farm-fresh produce, local foods, handmade crafts, artisan clothing, inspiring services and community education to folks from the entire Victoria & area region!
Visit the website for more information.
victoria sunday farmers' market
Don't miss out on some of the finest local produce, handicrafts, cheeses, wines, and meats at Victoria's Sunday Farmer's Market at The Hudson Public Market. Browse the many vendor stalls from as close as Saanich and as far as Saltspring Island! The freshness and quality can't be beat, and the prices are sure to entice. The Hudson Public Market also features several permanent vendors selling artisan cheeses, specialty olive oils and vinegars, and more, with a number of delicious food stalls and shops offering up delicious, affordable lunches.
Check it out, you won't be sorry you did!
WHAT'S HAPPENING on the olympic peninsula: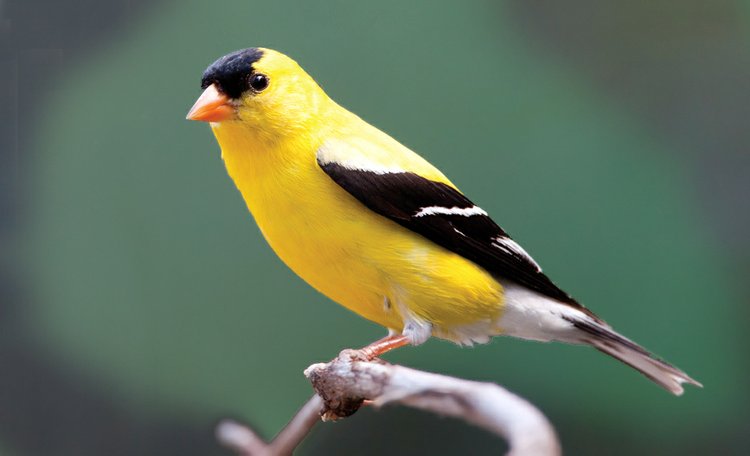 April 13 - 15, 2018
This festival provides participants the opportunity to view a wide variety of birds normally seen on the Olympic Peninsula. Field trips are planned for Sequim Bay, Port Angeles Harbor, Ediz Hook, Dungeness Spit, the Elwha River and at Neah Bay, as well as trips through wooded areas to view songbirds and locate owls in the evening
Visit the website for more information.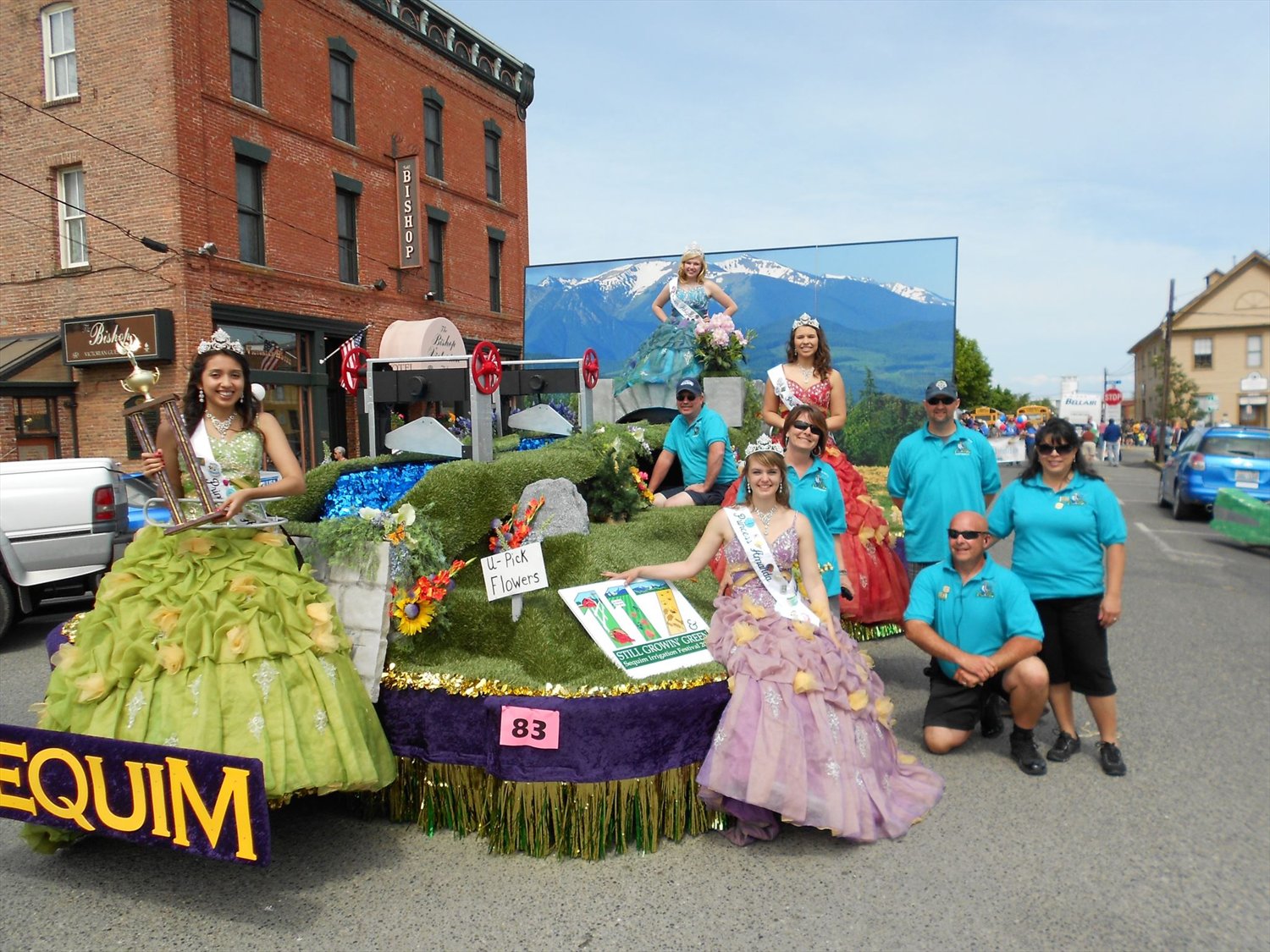 Sequim irrigation festival
may 4 - 13, 2018
This festival celebrates the initiation, development and support of the irrigation ditches which brought water to the once dry prairies of Sequim. Last year there were more events and more community involvement than ever, making it a spectacular festival!
Visit the website for more information.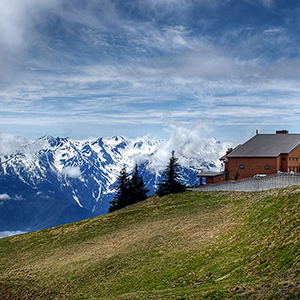 Olympic National Park turns 100! Enjoy free entrance to the Olympic National Park on the following dates in 2017:
- January 16
- February 20
- April 15-16, and 22-23
- August 25
- September 30
- November 11-12
The Olympic Peninsula's best stop for locally grown food and local crafts.
The market has a wide range of organic and sustainably grown fruits and vegetables, as well as grass fed and pasteurized meats and eggs.
Check out their website for a full list of vendors and more information.
WHAT'S HAPPENING near seattle: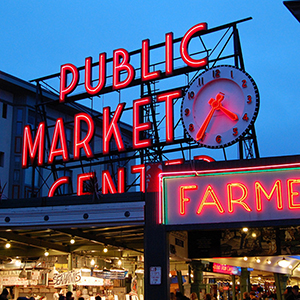 Public Market Tours
Daily, YEAR-ROUND
Enjoy a one-hour guided tour of the oldest running market in the United States!
Check out the original Starbucks, as well as the world famous fish throwing Pike Place Fish boys. Browse through over 200-year round commercial businesses, 190 craftspeople, 100 farmers, and 240 street performers and musicians.
For more information on tours, click here.
Seattle Bites Food tours
DAILY, YEAR-ROUND
Savor some of Seattle's finest foods on this 2.5 hour BIG bites tour. Wonder through the Public Market and taste 8 to 9 delicious samplers including fresh gourmet sausages, crepes, America's best clam chowder, Alaskan King Salmon, and much more!
Tours run daily at 10:30am and 2:30pm - Be sure to reserve as they are known to sell out fast!
Click here for more information.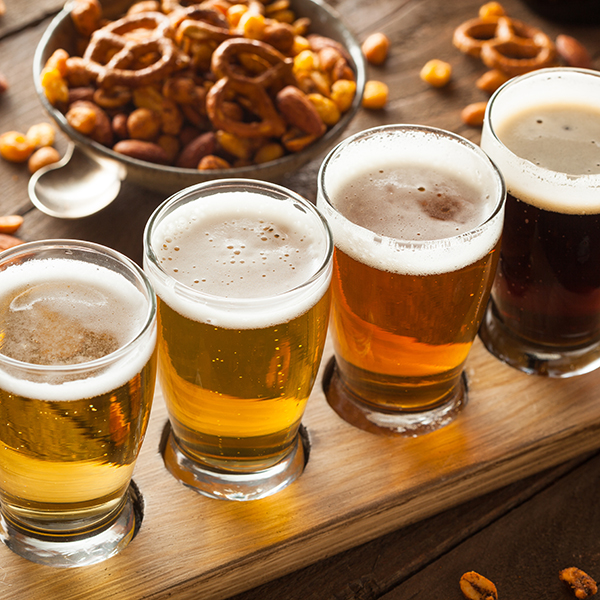 Seattle brewery tour
DAILY, YEAR-ROUND
The perfect tour for a craft beer enthusiast - Tour and sample 3 breweries in 3 hours.
This tour takes you to on a craft beer adventure through Seattle. Learn about the different types of beer, beer making process, each unique brewery, and Seattle history along the way.
For more information and to reserve your spot, click here.