What's Happening in Victoria: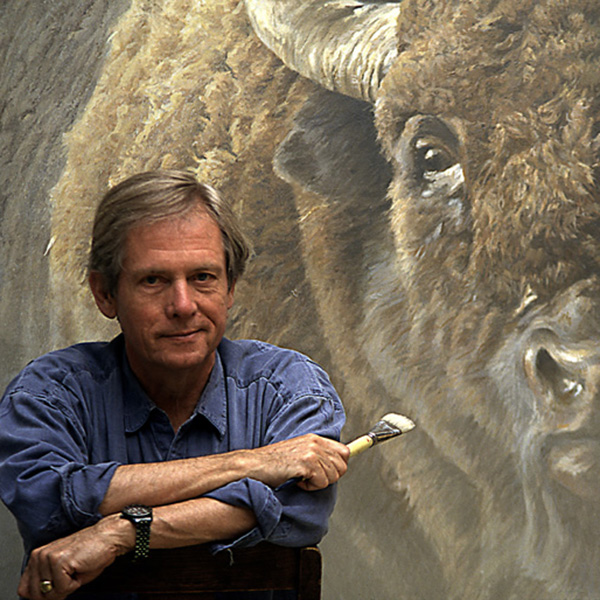 Robert bateman centre tour
every tuesday and saturday until april 29, 2017
Enjoy a 45-minute tour through Robert Bateman's gallery, located steps from our Victoria Terminal.
Learn about Bateman's evolution as an artist, and hear the stories behind his works of art.
The tour is free with admission. Visit the website for more information.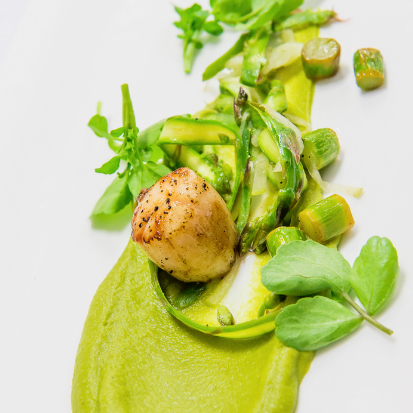 Dine Around
february 17 - march 5, 2017
Sample decedent food at one of the most popular food events in Victoria. Splurge on a 3-course meal from over 60 participating restaurants for $20, $30, $40 or $50 per person.
Make it a mini getaway and stay overnight with one of our exclusive hotel deals! Click here to browse.
For more information on Dine Around, click here.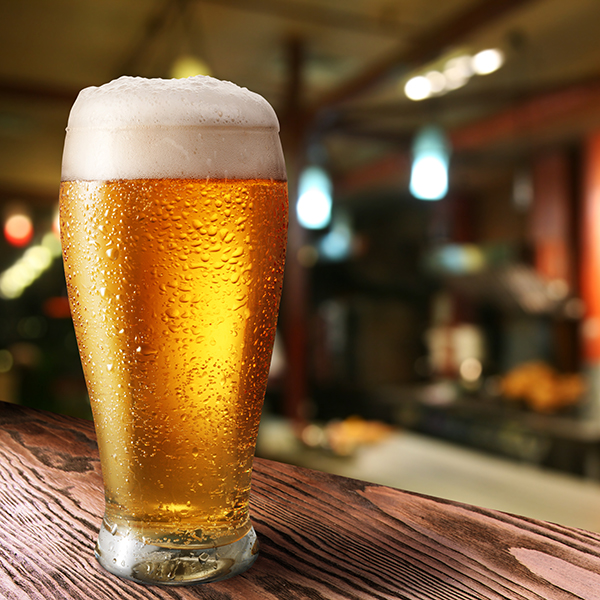 The ultimate event for a beer enthusiast... Victoria Beer Week is a 9-day festival featuring over 50 of BC's craft breweries. There is something for everyone during beer week - smaller tastings, seminars, and micro-events at various venues.
Events include (but not limited to): Beer Pizza More Beer, Beer School, Taco Tuesday, Cask Nights, Pucker Up, and much more!
For tickets and a full list of events, click here.
Come and enjoy the finest ballet Canada has to offer at the renowned Royal Theatre in Victoria, BC.
An explosive, intensely physical homage to dance and dancers, Minus One by Ohad Naharin, one of the world's leading contemporary choreographers and Artistic Director of Israel's fabled Batsheva Dance Company. For tickets, click here.
victoria inner harbour boat show
APRIL 27 - 30, 2017
The largest in-the-water boat show on the west coast has something for everyone. Visitors to this event have the opportunity to go aboard the boats and see many interesting demonstrations. There will also be a large tent set up at Ship Point with marine related business displays featuring boat yard services, hardware, equipment, navigation electronics, clothing, and more!
For more information, click here.
victoria sunday farmers' market
Don't miss out on some of the finest local produce, handicrafts, cheeses, wines, and meats at Victoria's Sunday Farmer's Market at The Hudson Public Market. Browse the many vendor stalls from as close as Saanich and as far as Saltspring Island! The freshness and quality can't be beat, and the prices are sure to entice. The Hudson Public Market also features several permanent vendors selling artisan cheeses, specialty olive oils and vinegars, and more, with a number of delicious food stalls and shops offering up delicious, affordable lunches.
Check it out, you won't be sorry you did!
WHAT'S HAPPENING on the olympic peninsula: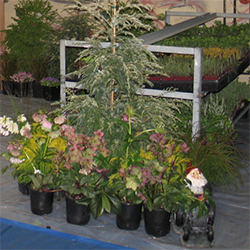 The 19th Annual Soroptomist Gala Garden Show in Sequim, WA, features products and professional services of horticultural and garden-related businesses, educational speaker series, music, food, and a garden wagon raffle!
For more information on the Soroptomist Gala Garden Show, click here.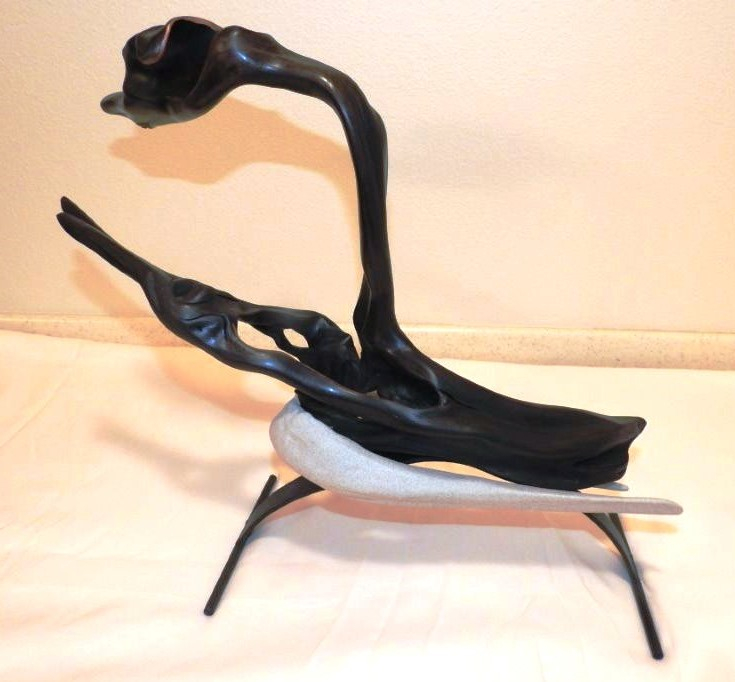 Hosted by Olympic Driftwood Scultors, the 9th Annual Driftwood Art Show in Sequim, WA, will feature driftwood sculptures, a driftwood boutique shop, and demonstrations of works in progress.
For more information on the Driftwood Art Show, click here.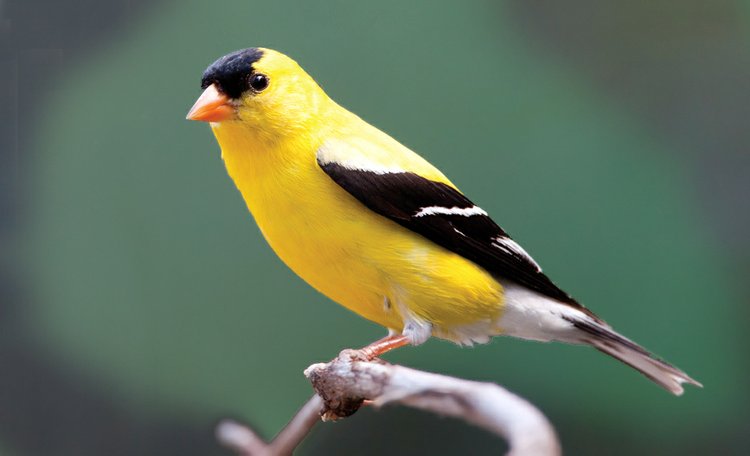 At the 14th annual Olympic Penninsula Birdfest, attendees will be able to view both wintering and spring migratory birds. Birders may attend field trips, presentations, workshops, and a banquet.
Field trips are planned for Sequim Bay, Port Angeles Harbour, Ediz Hook, Dungeness Spit, Elwa River, Salt Creek, Neah Bay, and more!
For more information on Birdfest, click here.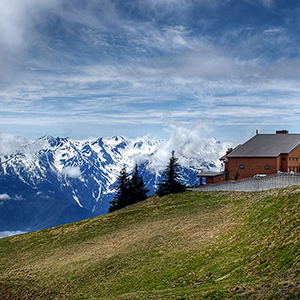 free entrance days to olympic national park
on specific days throughout 2017
Olympic National Park turns 100! Enjoy free entrance to the Olympic National Park on the following dates in 2017:
- January 16
- February 20
- April 15-16, and 22-23
- August 25
- September 30
- November 11-12
port angeles farmers market
every saturday 10am-2pm, year-round
The Olympic Peninsula's best stop for locally grown food and local crafts.
The market has a wide range of organic and sustainably grown fruits and vegetables, as well as grass fed and pasteurized meats and eggs.
Check out their website for a full list of vendors and more information.
WHAT'S HAPPENING near seattle:
Visit Emerald City Comicon, the premier comic book and pop culture convention in Washington! Here you will see all your favorite comic creators and artists in one event.
For more information on Emeral City Comicon, click here.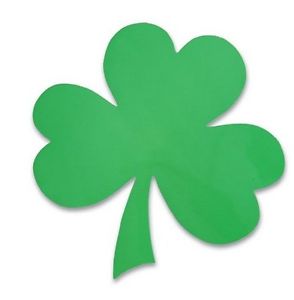 Irish Week Festival at Seattle Center is your one-stop for all things Irish! Explore Irish music, dance, visual arts, food, games, and more at this year's festival! From geneology workshops to cultural exhibits and short films, there's something for everyone at Irish Week Festival.
For more information on Irish Week Festival, click here.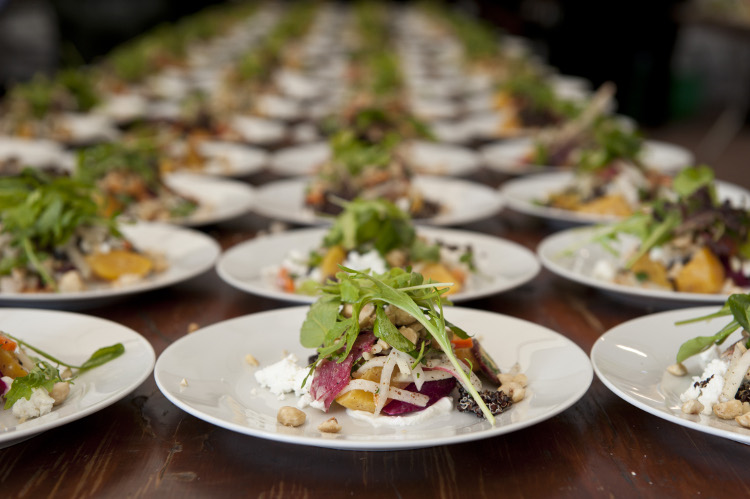 Taste Washington combines top chefs from over 70 restaurants and nearly 300 wineries in the ultimate tasting experience. Come down to Seattle for four days packed full of events!
For more information on Taste Washington, click here.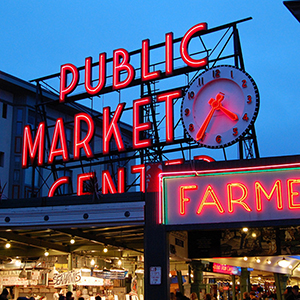 Public Market Tours
Daily, YEAR-ROUND
Enjoy a one-hour guided tour of the oldest running market in the United States!
Check out the original Starbucks, as well as the world famous fish throwing Pike Place Fish boys. Browse through over 200-year round commercial businesses, 190 craftspeople, 100 farmers, and 240 street performers and musicians.
For more information on tours, click here.
Seattle Bites Food tours
DAILY, YEAR-ROUND
Savor some of Seattle's finest foods on this 2.5 hour BIG bites tour. Wonder through the Public Market and taste 8 to 9 delicious samplers including fresh gourmet sausages, crepes, America's best clam chowder, Alaskan King Salmon, and much more!
Tours run daily at 10:30am and 2:30pm - Be sure to reserve as they are known to sell out fast!
Click here for more information.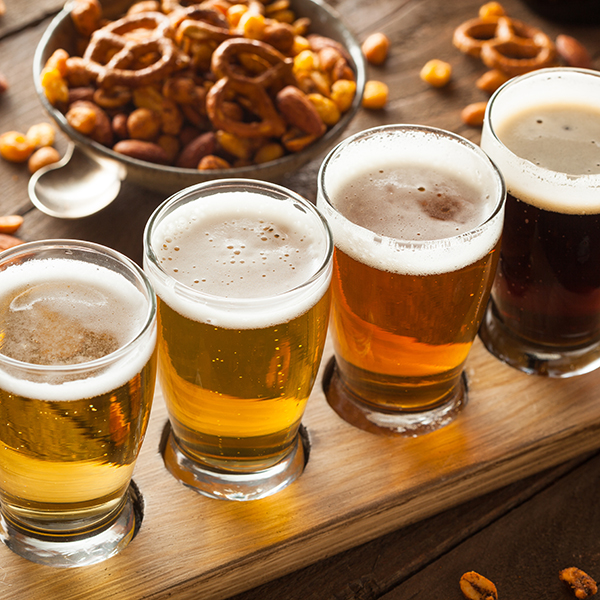 Seattle brewery tour
DAILY, YEAR-ROUND
The perfect tour for a craft beer enthusiast - Tour and sample 3 breweries in 3 hours.
This tour takes you to on a craft beer adventure through Seattle. Learn about the different types of beer, beer making process, each unique brewery, and Seattle history along the way.
For more information and to reserve your spot, click here.