Please Note: We will not be offering Sequim Lavender Festival packages in 2022
Immerse yourself in lavender at North America's premier lavender event, the Sequim Lavender Festival. Stroll through fields of fragrant lavender and visit local vendors offering lavender-themed gifts, fine food and entertainment.
Festival and Ferry Packages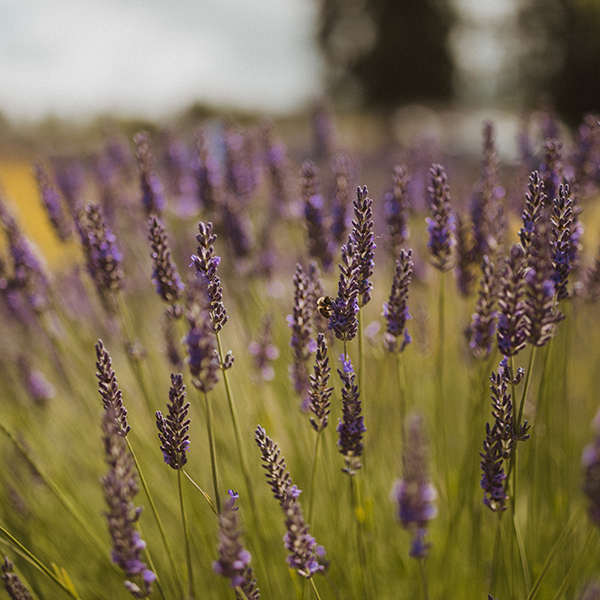 Friday 2023
Price TBD


Saturday 2023
Price TBD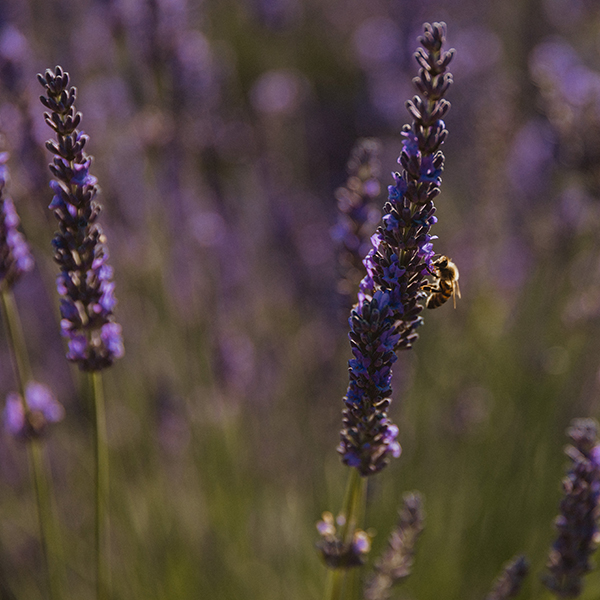 Sunday 2023
Price TBD


*Please Note: US cash is highly recommended for the event, as most vendors are on remote lavender farms and do not have credit card machines.

Interested in a Special Lavender Workshop?

COMING SOON