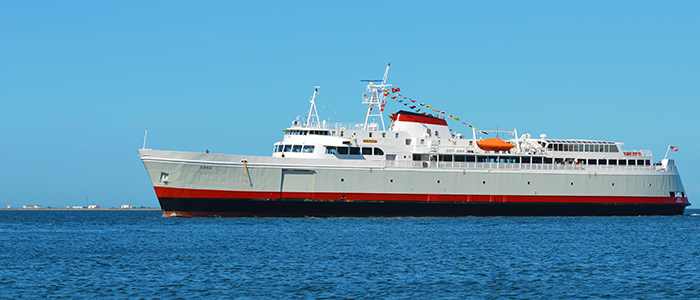 SAILING TIME: 90 MINUTES
Online reservations can be made up to 12 hours prior to departure. For same day travel, please contact the departing terminal for availability. Hotel and Package bookings are available up to 72 hours prior to departure, or by contacting the packaging office.
Visa, Mastercard, American Express and Discover are accepted for online reservations.
Depart Port Angeles

Depart Victoria

September 10 - September 27, 2015

8:15 am

12:45 pm

5:20 pm

10:30 am

3:00 pm

7:30 pm
Depart Port Angeles

Depart Victoria

September 28 - October 8, 2015

8:20 am

2:00 pm

10:30 am

4:00 pm

October 9 - October 12, 2015
Canadian Thanksgiving
& Columbus Day


8:20 am

12:45 pm

5:15pm

10:30 am

3:00 pm

7:30 pm

October 13, 2015 - January 3, 2016

8:20 AM

2:00 PM

10:30 AM

4:00 PM