Harbour Air Seaplanes Scenic Tours and Ferry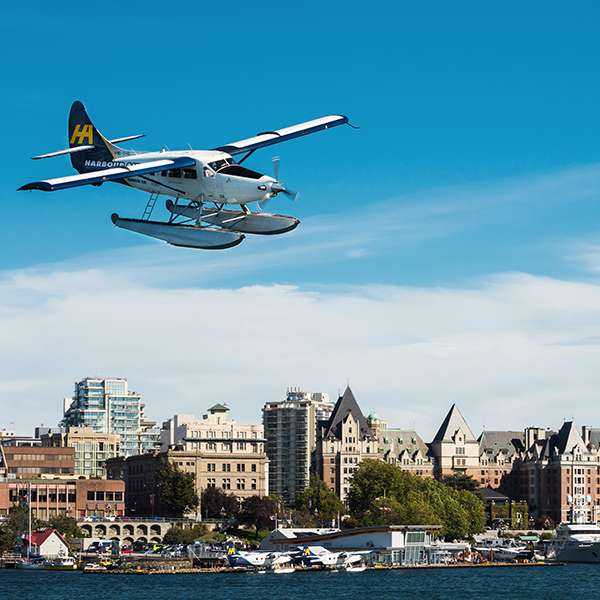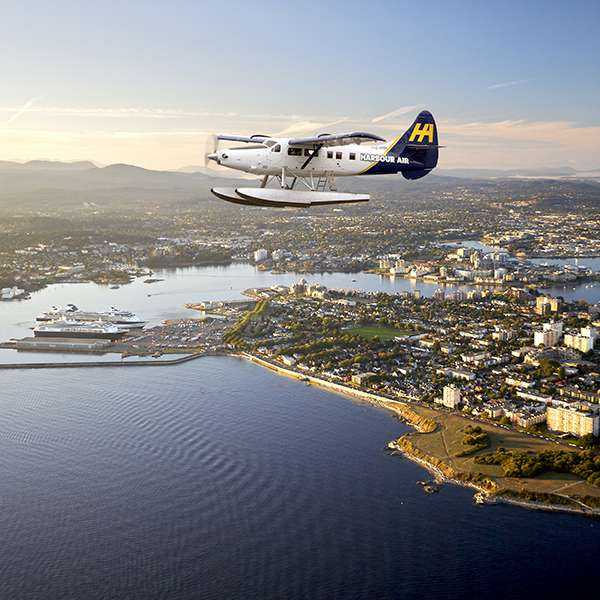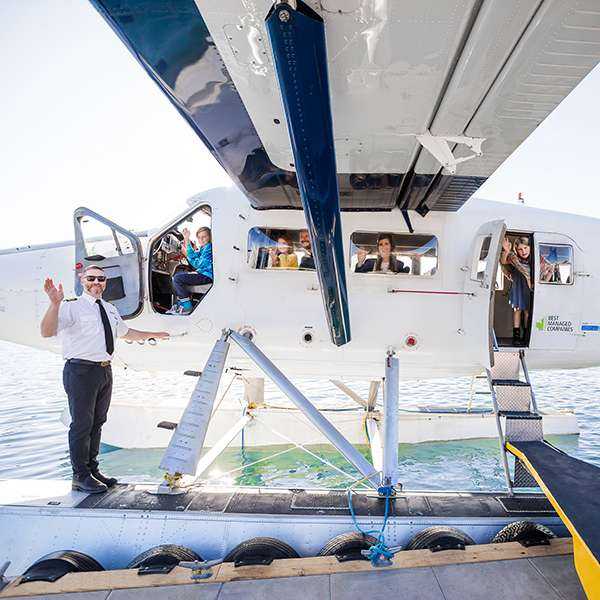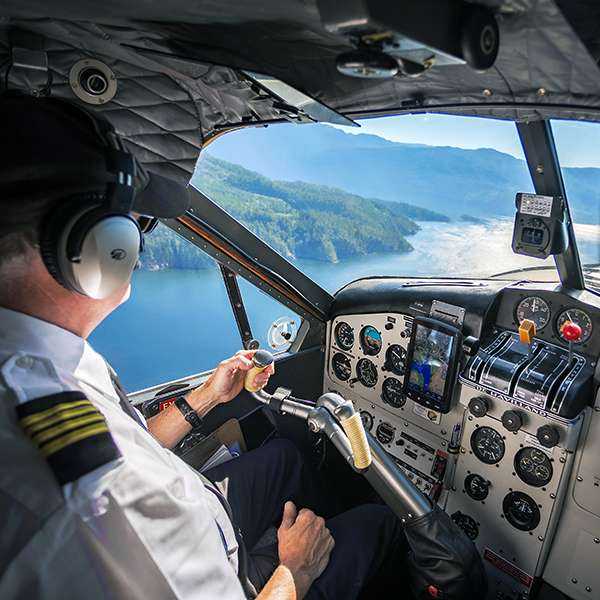 Black Ball Ferry Line
Victoria Terminal
430 Belleville Street, Victoria, BC V8V 1W9
Harbour Air Seaplane Flight Tours
950 Wharf Street, Victoria, BC V8W 1T3
These tours are an ideal introduction to seaplane aviation. See spectacular vistas of downtown Victoria and the Strait of Juan De Fuca, with the Olympic Mountains in the distance. The exhilarating spray of the water is always a highlight during take-off and landing.

Choose between the Victoria Panorama tour, the Victoria Extended Panorama tour and the Fly 'n Dine to The Butchart Gardens tour.
Important Notice:
Transport Canada requires all passengers 6 and older to wear a face mask for the full duration of time spent in the aircraft regardless of final destination.

All domestic passengers 12 years 5 months and older (as of June) must present proof of full vaccination, which will be verified at check-in. Any guest seeking an exception to Transport Canada's mandate must complete and submit an official exemption form to healthform@harbourair.com at least 72 hours prior to scheduled departure. Please note, review of exemptions is subject to approval, and are not guaranteed. Those who are not fully vaccinated or pre-approved for an exemption through Harbour Air will be unable to travel. Additionally, all domestic passengers must submit a Health Declaration Form within 24 hours of each flight.

All international passengers are subject to requirements based on arrival country, and must review International Travel Requirements for COVID-19 on our website and adhere to other official government requirements prior to departure. Due to changing restrictions, it is the passenger's responsibility to arrive with appropriate documentation, and if not presented at check-in, will result in denied boarding and 100% cancellation fee will be charged.

Guests who require a COVID-19 test may provide results from any approved testing facility, however Harbour Air recommends Rapid Test and Trace, a convenient virtual testing option - click here to book your test.

Required Travel Documents:
- Passengers 18 years and above must present either one piece of valid government issued photo identification, or two pieces of government-issued identification without a photograph for domestic flights and tours.
- Passports are required for all passengers flying internationally.
- Physical identification is required. Sorry, we cannot accept copies or photos.
- All passengers 12 years and older must show proof of full vaccination, which will be scanned and/or verified at check-in.