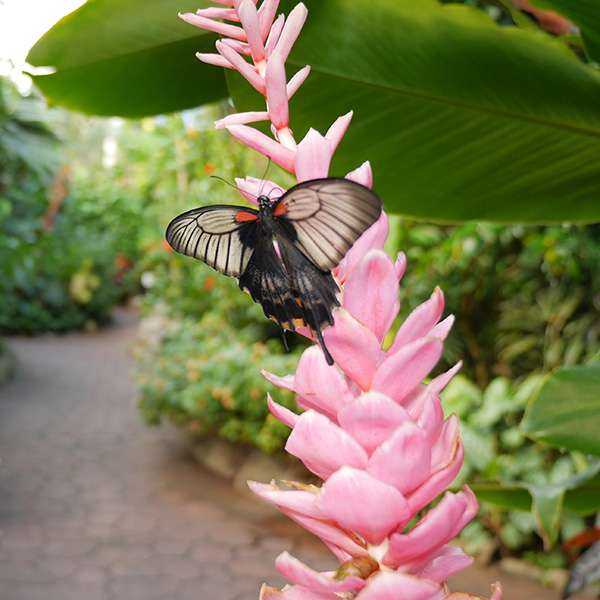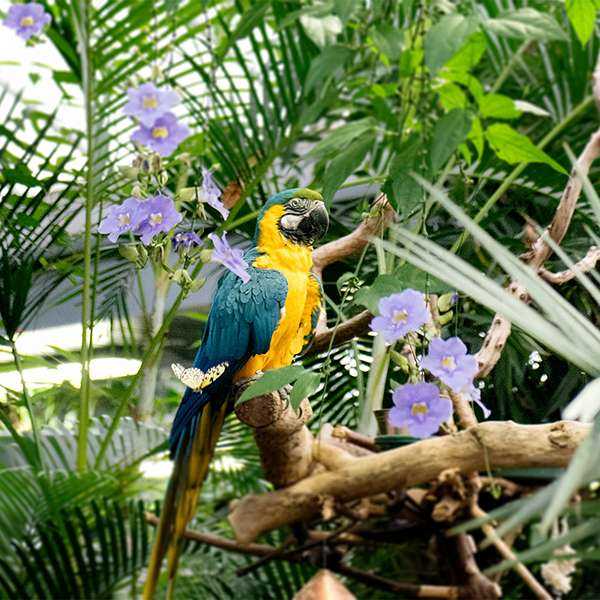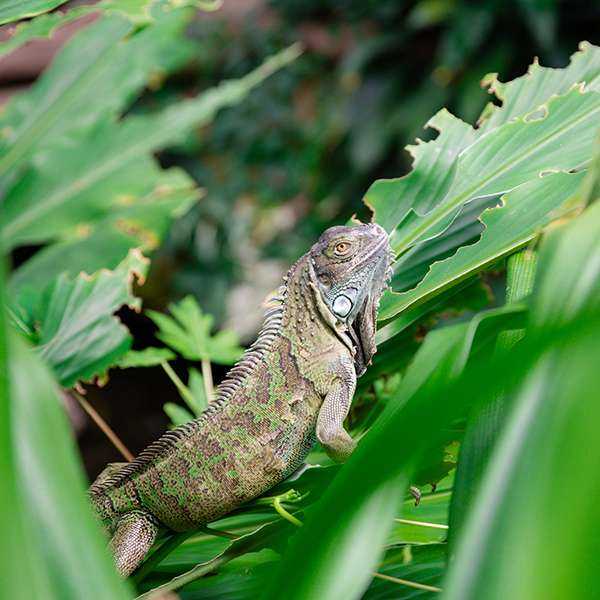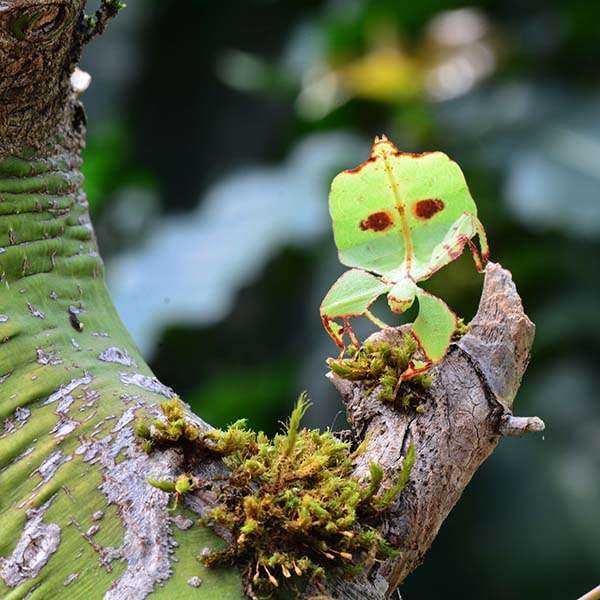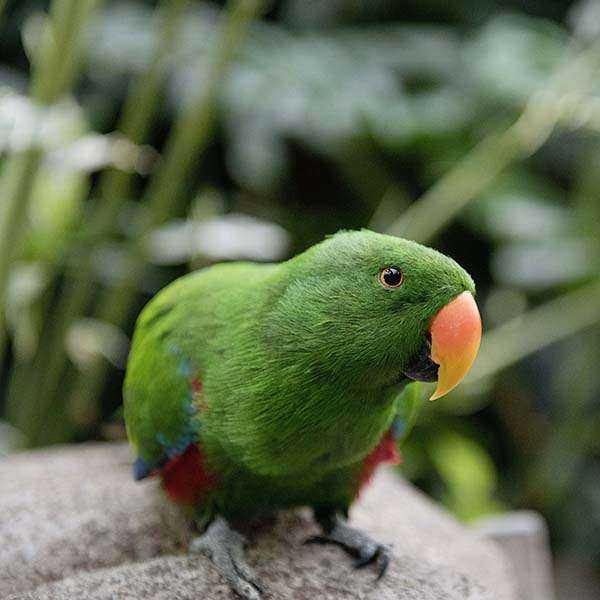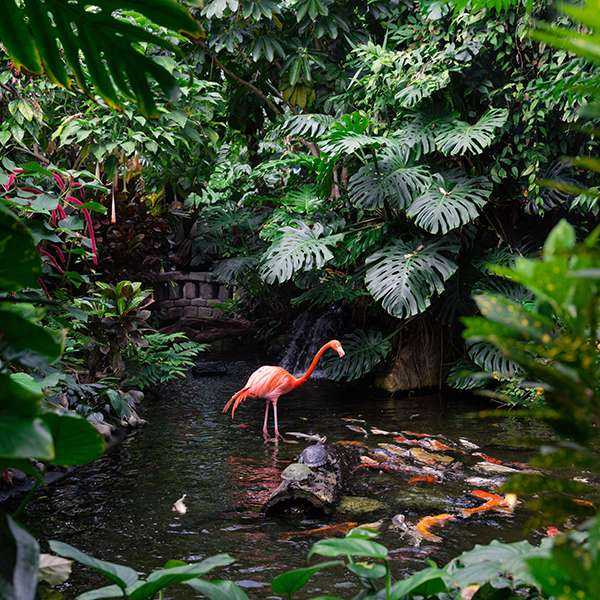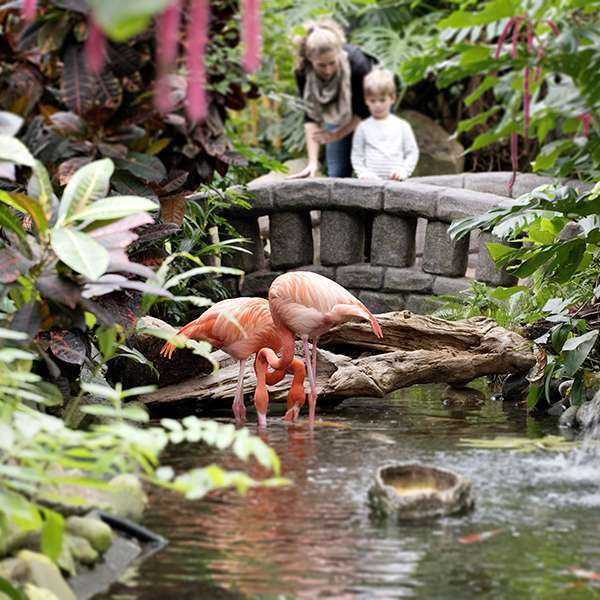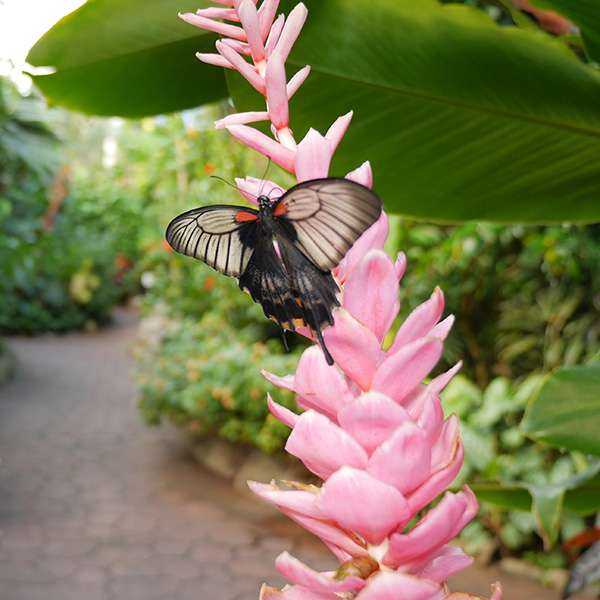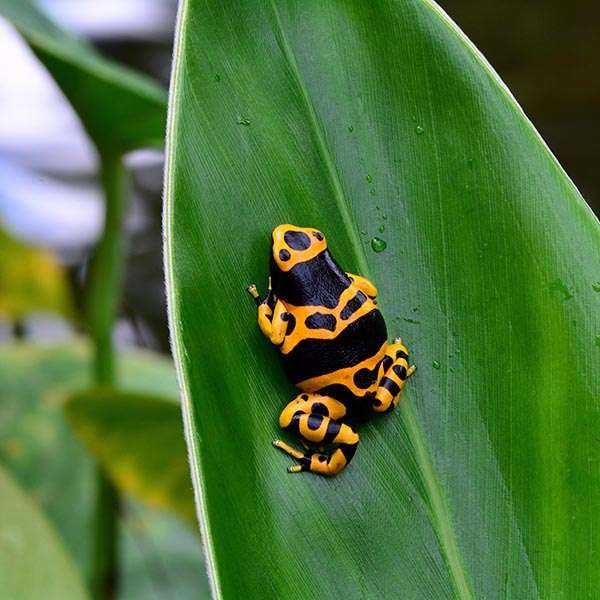 Victoria Butterfly Gardens
Enjoy the stunning beauty and color of exotic butterflies, tropical ducks, flamingos, and a variety of jungle creatures at the Victoria Butterfly Gardens. Thousands of free-flying butterflies will delight guests of this indoor tropical paradise, specifically designed to showcase the life cycle of butterflies and moths. The jungle is carefully controlled to maintain the perfect balance of temperature and humidity for all of the plants and animals. There are also free range frogs, wall lizards and geckos that call the gardens home.

Please Note: The Butchart Gardens shuttle does not currently stop at the Butterfly Gardens. You must have your own way to the Butterfly Gardens.