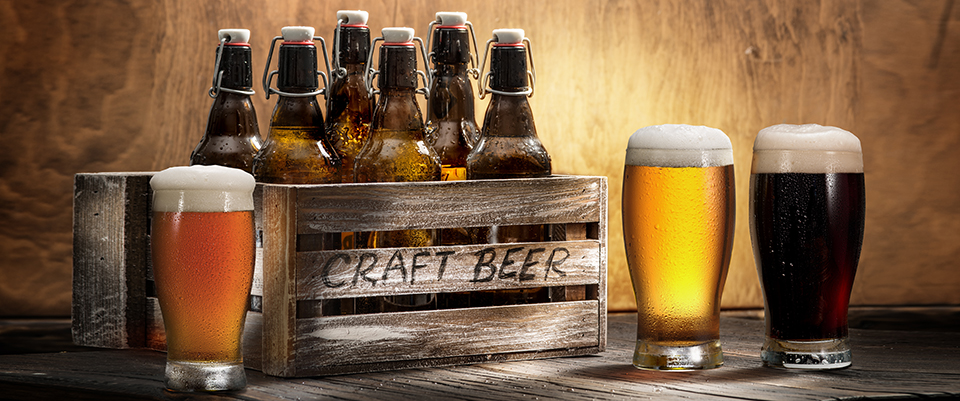 DOWNTOWN PORT ANGELES BEER FESTIVAL

SEPTEMBER 22 - 24, 2017
Experience a celebration of local culture in the heart of downtown Port Angeles at the 3rd annual Arts & Draughts Street Festival. This year's festival will feature over 20 regional breweries, wineries and cideries, and will be hosting a street fair that showcases quality, hand-crafted merchandise and plenty of local food vendors. Music will be a prominent feature with live performances happening throughout the entirety of the festival and headlining concerts on both Friday and Saturday nights. We will be honoring local artists and their work with ongoing exhibits, gallery tours and live "art-in-the-making" demonstrations.

PLEASE NOTE: Guests must be 21+ to purchase and participate in this package.
---

DAY TRIP PACKAGE: SATURDAY, SEPTEMBER 23
FROM $57 PER PERSON*
PACKAGE INCLUDES:
- Round-trip walk-on ferry tickets
- Admission to the Beer & Wine Garden
- 6 tokens for beer, wine or cider tastings
- Offical Arts & Draughts tasting mug
- Front row view of live music on the main stage



*All prices in US funds, including all taxes.
---
OVERNIGHT PACKAGES ALSO AVAILABLE
PLEASE CALL 1-877-386-2202
---
2017 ARTS & DRaUGHTS FESTIVAL MAP